Meet the Doctors at O'Dell Chiropractic Center
Get to Know Our Chiropractors
Serving the Walled Lake/Lakes Area community since 1970, O'Dell Chiropractic Center has built a reputation for excellence and stability in the community.  With four generations of the O'Dell family staffing this office, we can truly say this is a "family business".
The O'Dell family is on a mission to help their patients experience better health, naturally and to shift the paradigm of health in this community. Patients of O'Dell Chiropractic Center have the advantage of experiencing the varied skillsets of the two different doctors listed and can rest assured that with over 65 years of combined experience, they are in good hands.
Dr. Randy O'Dell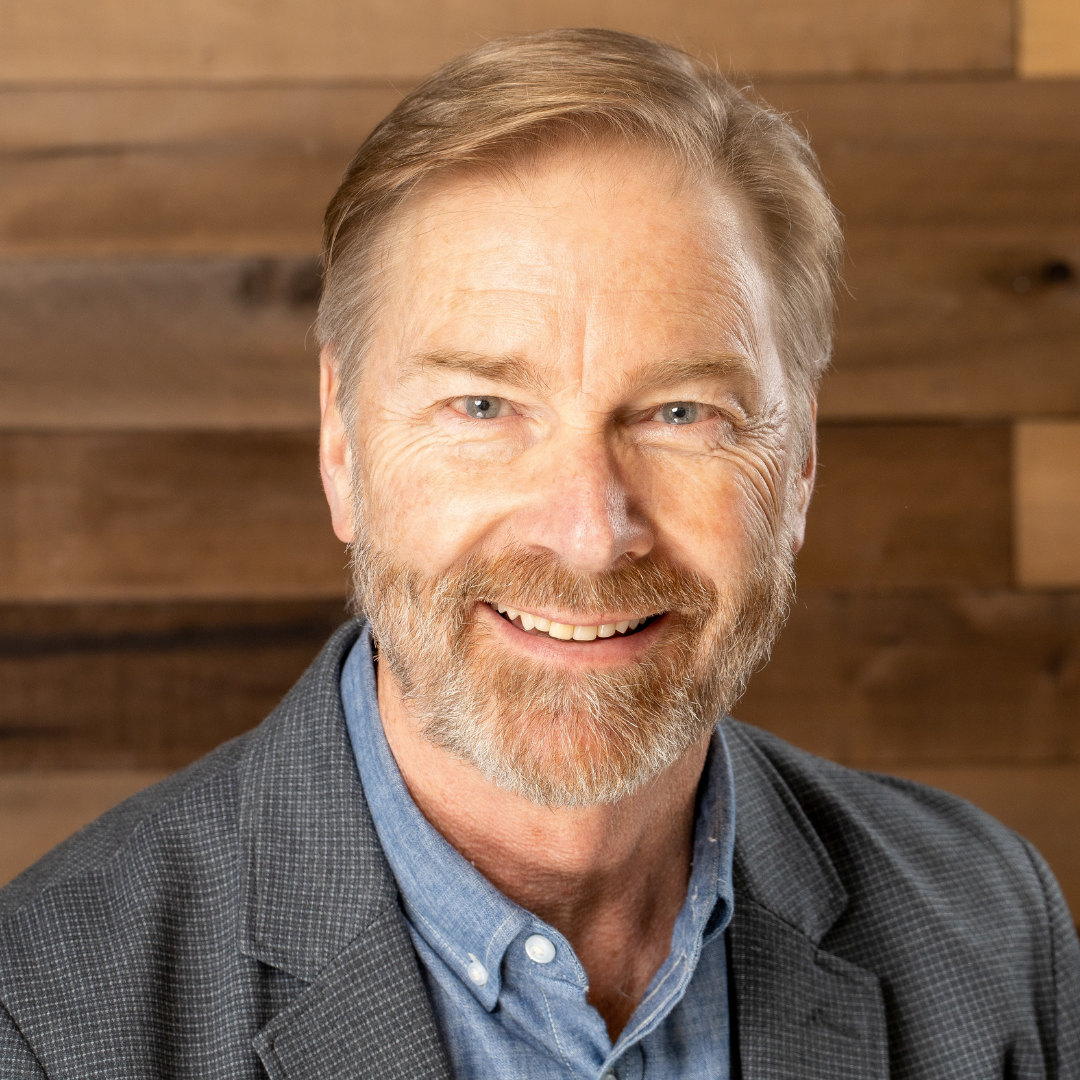 Dr. Randy O'Dell is a seasoned doctor with over 45 years of experience. He attended Oakland University for his pre-chiropractic studies and received his bachelor's and doctor of chiropractic degrees from Palmer College of Chiropractic. Dr. O'Dell serves as a member of the Board of Trustees of Life University and Life Chiropractic College in Marietta, Georgia. His duties keep him active in issues of university development, including grant funding and new programs.
His enthusiasm for chiropractic education and alternative methods in healthcare naturally have led him to receive his board certification in Anti-Aging Medicine. He has a deep and abiding interest in the care of his patients and their bodies ' natural healing capabilities.
Some call him Pastor Randy, as he is also the co-leader of Freedom Gateway Center in Farmington, MI, alongside his wife, Deborah O'Dell.

Dr. Eric Dilts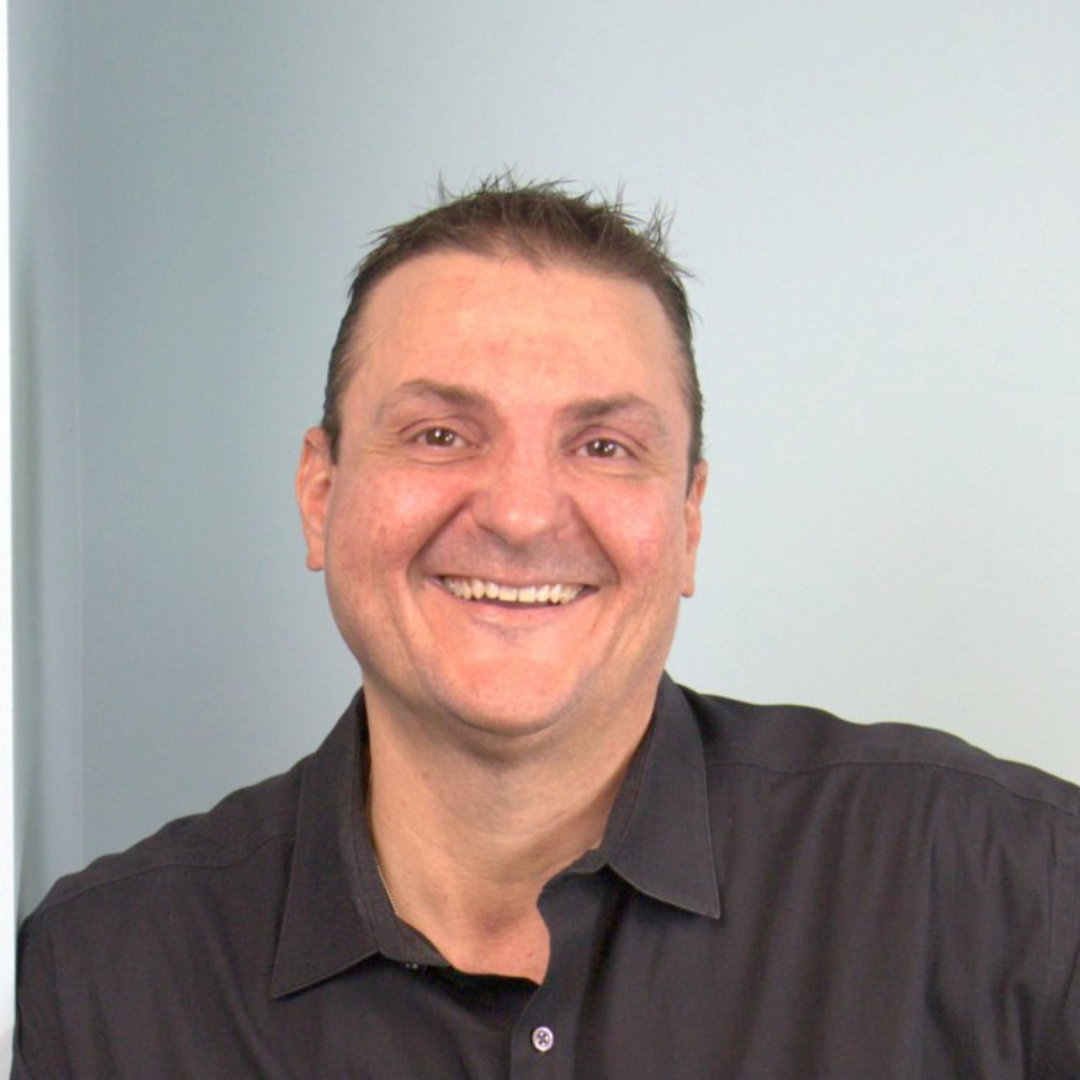 Dr. Eric grew up around chiropractic, he lived in Davenport, Iowa the birthplace of chiropractic care and the location of the first-ever chiropractic adjustment. Dr. Eric was also active in sports as a youngster, which led him to experience chiropractic adjustments firsthand.  Before he graduated high school, he knew the field was for him, and he couldn't wait to get started in his career. He graduated from the renowned Palmer College of Chiropractic with his Doctorate at the young age of 24-and was even in the "100 Year Anniversary" graduating class!
Dr. Eric first started working with O'Dell Chiropractic Center in November 1999.  He has helped so many patients here for over 12 years.
Having the O'Dell family trust me and help carry their vision and family legacy is a great honor."
Dr. Eric aims to treat each patient with respect and help them develop a sense of trust in knowing that he's giving their body exactly what it needs. He's proud to work with patients of all walks of life, from young children to adults, seniors, and everyone in between.

Honoring Dr. Chris O'Dell
O'Dell Chiropractic Center and the Walled Lake/surrounding communities lost a great man and Chiropractor on July 18, 2021.  Dr. Chris O'Dell served this community for over 16 years with passion, kindness, and excellence.  His wife, Ashley, continues to carry the vision and be active in the practice.  We want to thank you for all your support and prayers in this hard transition.
---
Meet the Doctors at O'Dell Chiropractic Center | (248) 624-6111