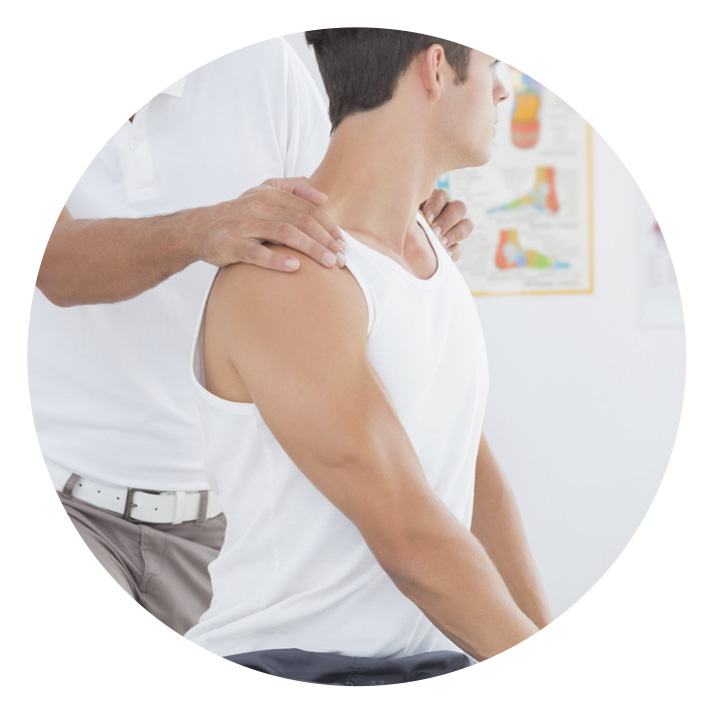 Walled Lake Chiropractors
Offer Effective Natural Care
Are you seeking an alternative to the conventional medical model of a pill for every ill? If so, you've come to the right place! At O'Dell Chiropractic Center, we offer safe and effective chiropractic care that gets excellent results for our patients.
Since we opened our doors in 1970 and moved to our current location two years later, we've remained committed to helping our patients heal and flourish. Walled Lake Chiropractors Dr. Randy O'Dell and Dr. Eric Dilts continue to provide the same exceptional care that Dr. Bernard O'Dell, Dr. Randy's father, practiced throughout his years serving Walled Lake, Commerce Township & West Bloomfield.