Meet the Team
---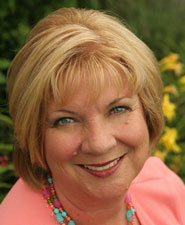 Clinic Operations Director, Deborah O'Dell
Spouse of Doctor Randy O'Dell, Deborah has helped to organize and market the fabulous team of doctors and support team at O'Dell Chiropractic. Having raised three active and sports involved children (all who are chiropractors), she recognizes the importance of affordable and available care for all. "Many times after a basketball or soccer game, we headed straight to the office to get the kids checked. We recognized if they wanted to perform at peak performance for their next game, it was important for their nervous system to be checked". You'll find Deborah organizing outside marketing events at health clubs, service organizations, and employer/employee wellness luncheons, while trying to keep up with their nine grandkids!
---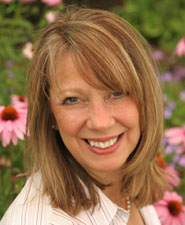 Office Manager, Mary Anne Dowd
Mary Anne was a patient at O'Dell Chiropractic for two years before joining the team as office manager in 1997. She enjoys overseeing our assistants, coordinating procedures with doctors and staff, training new staff members and availing herself to current office trainings through webinars – but she especially enjoys helping patients receive their care in an affordable way. "I love seeing the positive effects chiropractic has had on my family – four generations: my mom, myself, my children, and my grandchildren. No one is too young or too old to benefit from chiropractic care."
---
Thanks for visiting our site. We look forward to meeting with you in person and learning how chiropractic can fit into your health care goals. Give our Walled Lake chiropractic office a call or click here to email us and we can arrange a time to explore your options!
---